Our friends Sonya and Pierre came over for dinner on Saturday and instead of doing what we usually do with starters — a lot of little salty, tangy treats to whet the appetite, not smother it — we essentially stuck with one medium-size salty-tangy treat: These pickled white anchovy toasts with caramelized onions. We always order them at a favorite local spot and they couldn't be easier to assemble or more special to eat. (Anchovy skeptics: Trust me! I was you for the first 30 years of my life and how I regret those years now!) Because we were snowed in, I let the onions caramelize forEVER, but you really only need to cook them a half hour or so to get the desired sweetness. The hardest part is securing the pickled white anchovies, but you can usually find them in the refrigerated section of Italian markets. The brand we found was Vantia. Here is the how-to, if you even need it:
White Anchovy Toasts with Caramelized Onions
Inspired by the amazing Boro6
Makes 6 toasts

3 medium yellow onions, sliced
3 tablespoons olive oil
kosher salt and pepper to taste
6 thin pieces of white bread (we halved three large cross sections of a round Italian loaf)
5-6 ounces pickled white anchovies, such as Vantia brand (we bought a 7-ounce package but had some leftover)
Add onions, olive oil, salt, and pepper to a skillet set over medium-low heat. Cook until caramelized, stirring every few minutes, for as long as you have, but a minimum of 30 minutes. (I cooked mine for about 3 hours on low heat, but only because I was snowed in; not necessary, but they were so jammy and sweet.)
Toast bread in a toaster until firm but not too golden brown. Top each toast with a thin layer of onions, then lay three or four anchovies across the top and serve.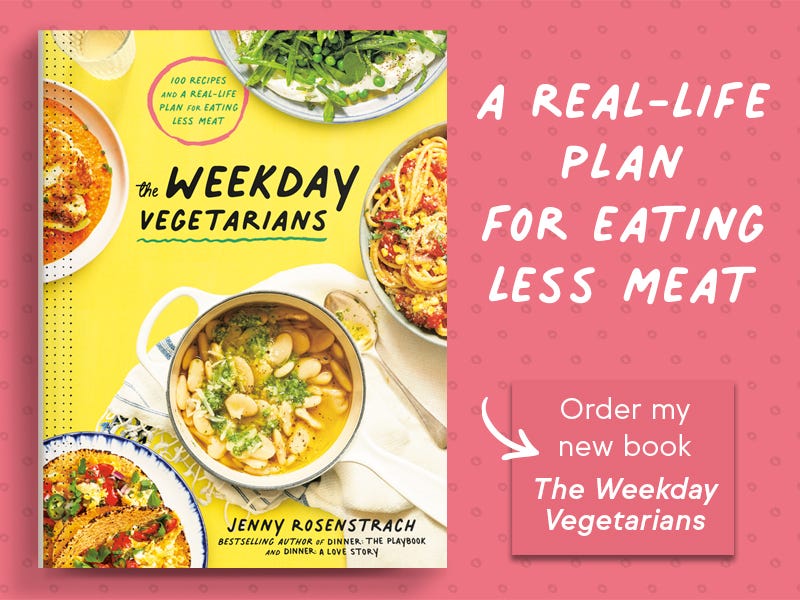 To get the latest posts delivered right to your inbox, subscribe to my newsletter.