Here in New York, we've had a stretch of amazing weather. Comfortably warm during the day, chilly at night. Think jeans and fleeces, but still Birkenstocks, which let us hold on to summer for just a tiny bit longer. I feel like this drink is the cocktail version of that outfit — I'm not quite ready for a Manhattan, the true signifier of fall, but daiquiris and gin and tonics feel like they should probably be in the rearview mirror by now. Enter the Bee's Knees cocktail that my neighbor Lori made me last week. Still my beloved gin, but hints of cozy, comforting citrus and honey.
Bee's Knees
2 ounces gin (Lori used Barr Hill gin, which is distilled with raw honey, and it was amazing, but regular gin works, too)
0.75 ounce fresh lemon juice
0.5 ounce honey simple syrup (make this by simmering honey and water, in a 1:1 ratio, in a saucepan until honey dissolves; allow to cool)
lemon twist for garnish
To a shaker filled with ice, add gin, lemon juice, honey simple syrup, and shake vigorously. Pour into a chilled cocktail glass. Add lemon twist.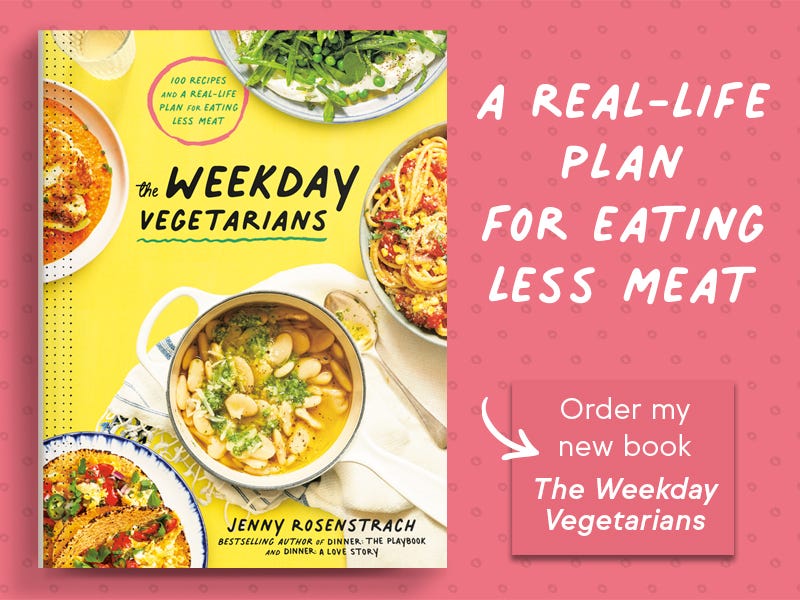 To get the latest posts delivered right to your inbox, subscribe to my newsletter.