Last week, I had an overwhelming craving for apple cake. Not apple crisp. Not apple pie. Not apple bread pudding. And not just any old apple cake, either. I wanted an apple-stuffed apple cake, the kind where there's more apples than not in every bite, and where hopefully the apples are still a teeny tiny bit crispy so the cake texture is, like, squeaky? Do you know what I'm talking about? Well, as I learned in first grade when I set out to draw a Siberian tiger, execution often proves more elusive than vision. It took me a few recipes and a few rounds before I landed on this one, which is essentially Marian Burros's famous plum torte (doesn't everything come back to that one?) but packed with diced apples and spiked with cinnamon. I just had my last slice this morning with my coffee, so I'll be baking another one later today — it takes, like 10 minutes hands-on time.
Apple-Stuffed Apple Cake
Again, very heavily inspired by Marian Burros's famous plum torte.
¾ cup sugar
½ cup unsalted butter, softened, plus more for greasing pan
1 cup all-purpose flour
1 teaspoon baking powder
1/2 teaspoon cinnamon
1/2 teaspoon salt
2 eggs
1-2 medium apples, peeled and diced (optional: save 5-6 unpeeled thin slices for top decoration)
Sugar, lemon juice and cinnamon, for topping
Heat oven to 350°F. Grease an 8- or 9-inch round baking pan with butter.
Cream together the sugar and butter in a bowl. Add the flour, baking powder, cinnamon, salt and eggs and beat well. Fold in diced apples. The batter will be thick.
Spoon the batter into prepared pan, smoothing out the top (and making a little decorative spiral of apples in the center if you've saved those few slices). Sprinkle lightly with sugar and lemon juice. Sprinkle with about 1 teaspoon of cinnamon.
Bake 40-50 minutes, until a toothpick inserted into the center comes out clean. Remove and cool. Or cool to lukewarm and serve plain or with whipped cream or morning coffee.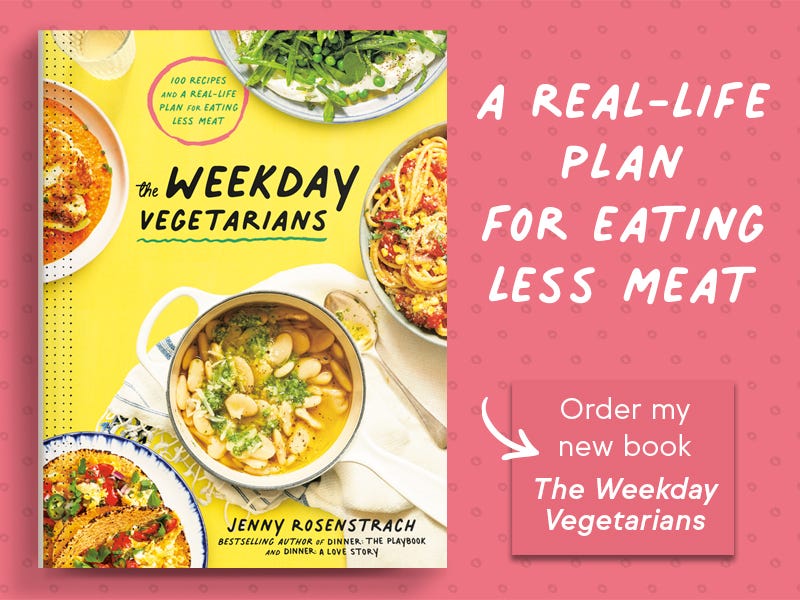 To get the latest posts delivered right to your inbox, subscribe to my newsletter.