I feel like every year there is heated discussion on whether or not chocolate has a place in the holiday cookie box. (My stance: There is no place where chocolate isn't welcome and also, who exactly is grading us on this?) This lovely red velvet crinkle cookie from pan-banging cookie icon Sarah Kieffer solves that problem handily and deliciously. Best of all: They require no culinary acrobatics yet yield a satisfactorily festive result. They're from her new book Baking for the Holidays, which is packed with ideas beyond the cookie box.
Red Velvet Crinkle Cookies
From Baking for the Holidays, by Sarah Kieffer
1 1/2 cups all purpose flour
1 teaspoon baking powder
1/8 teaspoon baking soda
3/4 cup plus 3 tablespoons granulated sugar
1/2 cup light brown sugar
2 large eggs plus 2 large egg yolks at room temperature
1 tablespoon canola oil
1 tablespoon red food coloring (or Red Velvet Bakery Emulsion)
1 teaspoon pure vanilla extract
1/2 teaspoon salt
4 tablespoons unsalted butter
3 oz. semisweet or bittersweet chocolate
1/4 cup cocoa powder
1/2 cup confectioner's sugar
Adjust an oven rack to the middle position and preheat the oven to 350°F. Line three sheet pans with parchment paper. In a small bowl, whisk together the flour, baking powder, and baking soda. In a large bowl, whisk together 3/4 cup of the granulated sugar, the brown sugar, egg, egg yolks, canola oil, red coloring (or emulsion), vanilla, and salt. Place the butter and chocolate in a small, heavy bottom saucepan over low heat and melt together, stirring to prevent the chocolate from scorching.
Continue cooking until the mixture is smooth. Off the heat, add the cocoa powder to the chocolate and whisk until completely combined, about 45 seconds (the mixture will be thick). Add the warm chocolate-butter mixture to the egg mixture and whisk together until combined. Add the flour mixture and use a rubber spatula to mix gently until combined. Cover the dough and chill the mixture for at least 6 hours and up to overnight.
In a small bowl, combine the confectioner's sugar and the remaining 3 tablespoons of granulated sugar. Scoop the dough into 1 1/2 tablespoon portions (see note**) and roll the dough in the sugar mixture. Place eight cookies on each sheet pan and bake one pan at a time, rotating halfway through baking. Bake until the edges are set and the cookies are puffed but still soft in the center, 12 to 14 minutes. Move the sheet pans to a wire rack and let the cookies cool to room temperature. Cookies can be stored in an airtight container at room temperature for up to 3 days.
**Note: The dough is very sticky, so using a cookie scoop works best here; I like to drop the dough balls into the powdered sugar and then gently roll them. Once they're covered, they're easy to pick up. If you don't have a cookie scoop, you can refrigerate the dough for 15 minutes or so to help it scoop more easily.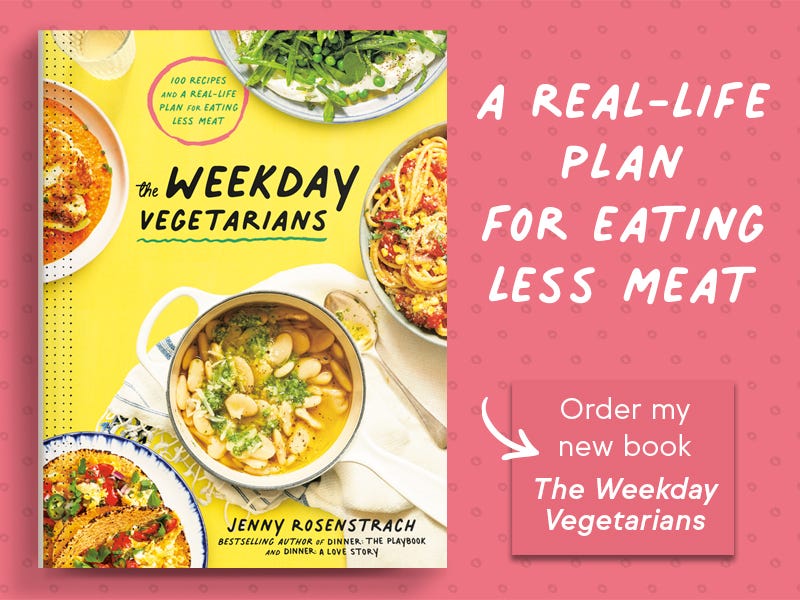 To get the latest posts delivered right to your inbox, subscribe to my newsletter.